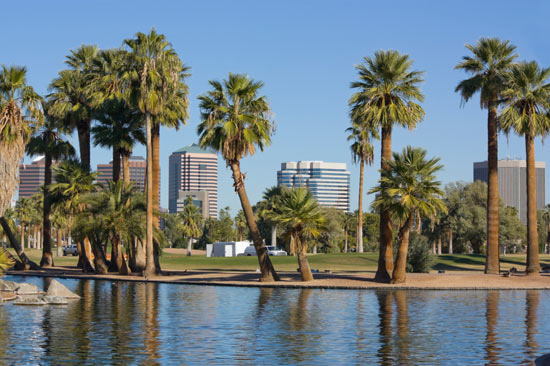 Welcome to Lourie's site:
"Exceeding Expectations Since 1978" is more than just a slogan... it's what I strive to do with all of my clients! It's not enough to have an extreme knowledge base regarding real estate, or to have the skill set to use the latest and greatest technical devices. No... the most important thing is for me to identify what is most is most important to YOU, the client, and use my skills to personalize every transaction.
What are you looking for? Hopefully you'll find your answers at this site. These are some of the resources available to you.
Ultimate Live MLS Search: A property search that gives you access to "real time" market information & an interactive search with instructions on how to get more than just property information and photos. You'll have access to tax records, important documents, listing history, a mapping program which allows you to be a "nosy neighbor" and actually see what the surrounding streets and properties look like! You can create and save as many searches as you'd like! And you are not required to register or leave personal information!
Lourie's Blog: An insightful page with lots of relevant and up-to-date information about our market and current real estate related trends.
Buying a Home? This page has links to important documents and resources that Buyers must be aware of and familiar with in order to ensure a smooth and trouble free purchase.
Selling a Home? This page will help guide Sellers with links to important disclosure documents, purchase contract, and addenda necessary to be in compliance with current Arizona requirements.
Recommendations and Testimonials People who have worked with Lourie.
While I live in and serve the Central Phoenix area, I am also knowledgeable and have helped clients all over Maricopa County!
To find out more,
email me
or call me NOW!
Call Lourie at: 602-705-6642 or Toll Free: 888-613-1525
Thanks for visiting!